Others see a brand, we see a story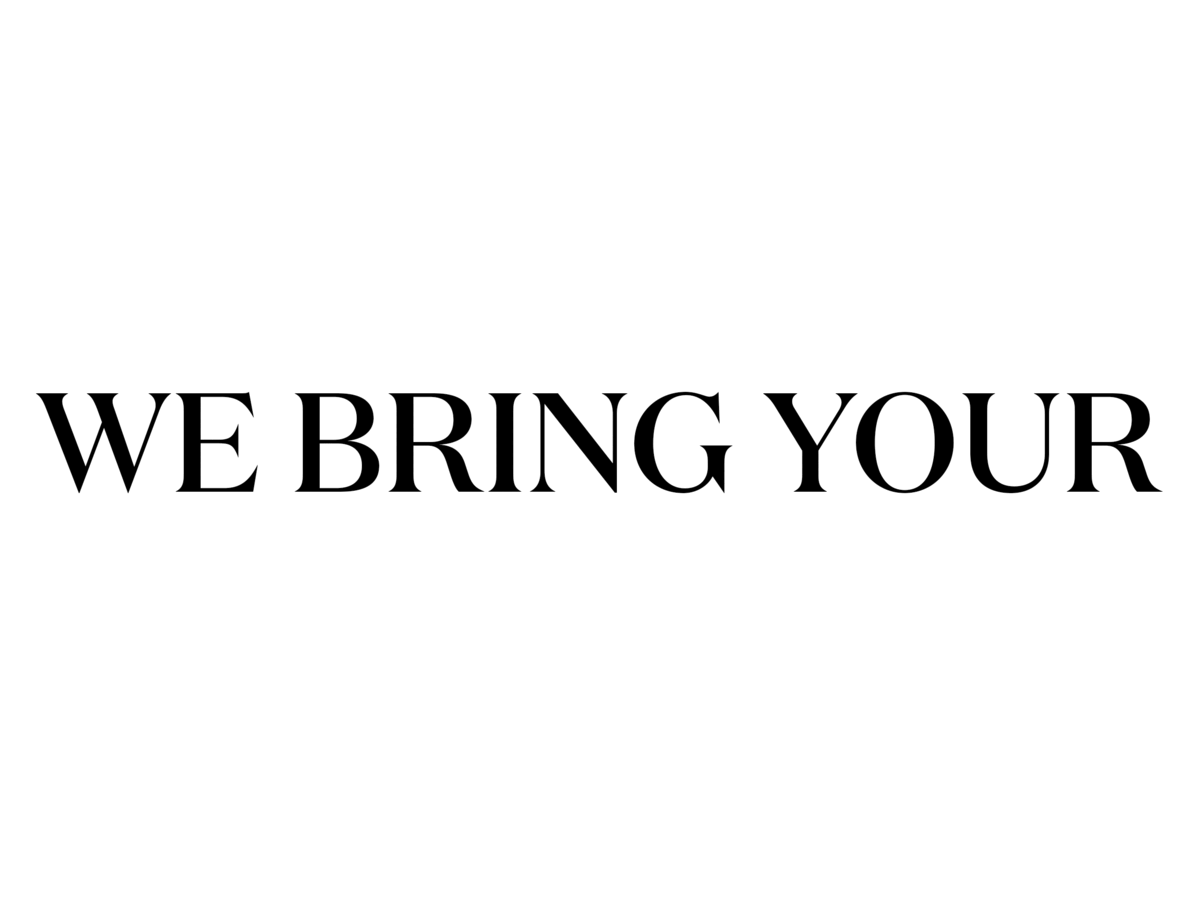 We believe in the power of storytelling. We have an intimate knowledge of your audience via our readers, we are in their homes every week.
Through great insight, and strong collaboration, we can tell a brand story which grabs attention and elicits response across any medium.
What we do
We want to make it as easy as possible for you to get access to great content so we offer affordable packaged solutions for video, photography and e-commerce.
You will know exactly what it costs and exactly what to expect.
From print to video, digital to social, internal to consumer-facing, our experienced team of award-winning writers, designers, art directors, photographers, videographers and stylists create compelling bespoke content that delivers results.
Our aim is to make it as easy for you to achieve great results.
At our simplest, we offer basic content solutions for video, photography shoots and written content, all with a fast turnaround, making creating content easy. Want something more, brief the team and we will develop a bespoke solution for you.
Hurunui District Council
The tourism sector is perhaps the most visible casualty from COVID-19, and the Hurunui region was no exception. Tourism had been a major contributor to the Hurunui economy. Having lost the international market, the district needed to strengthen it offering to the domestic market.
New tourism opportunities were been developed that offered unique and immersive experiences. Hurunui were ready to show New Zealand what makes it different, they just needed the right platform to reach their market. SR Content Studio developed a custom content series including video, photography and long form copy which was utilised across digital, print and social platforms.
Feedback from our Visit Hurunui client;
"a beautiful read and the composition highlighted our beautiful region wonderfully. We thank you so much for all your efforts."
Auckland Unlimited -
Elemental Festival
Auckland Unlimited's mandate is to promote Auckland as a domestic tourism destination through the promotion of Auckland based events. A key festival in Auckland's calendar, Elemental AKL is comprised of curated experiences celebrating the culture, cuisine and creativity of Auckland.
At the heart of Elemental is diversity. Diversity of culture, genre, beliefs and experiences. Our client wasn't looking for a traditional event promotion. They wanted to celebrate the diversity of the festival and the prowess of its participants.
Custom content created by SR Content Studio for print, digital and social platforms, enabled Auckland Unlimited to showcase some of the incredible woman involved in Elemental AKL. This work was created in conjunction with the editorial team at Woman magazine, including editorial, design, styling, photography, and social assets production.
Feedback from Auckland Unlimited's Major Events Marketing Manager
"Through the partnership we were able to find an incredibly compelling and beautiful way of representing the dots coming together, while still creating engaging content that our audiences would enjoy. They understood the concept completely and ran with it, the stories and the style of writing was perfect (exceeding expectations) and the process was smooth and easy."